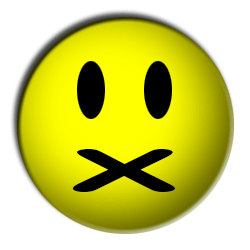 I recently came across an interesting article regarding a concept called pluralistic ignorance.
This is the concept that individual members of a group don't believe something, but mistakenly believe everyone else in the group believes it. It can be seen in many examples of human behavior, from the mundane to the historically significant.
After seeing a news story about a group of people who witnessed a crime, have you ever wondered why no one stepped forward to try to stop it? The reason is twofold: everyone in the group thinks someone else will take action, and when they don't, they think that everything else must think it's OK. However, if just one person from the group does help, chances are good the rest of the group will help as well.
Pluralistic ignorance is one tool . . . → Read More truth: Being Honest When Everyone is Watching